With winter almost behind us and spring right around the corner, spirits are looking up. Our collective success with vaccination rates and ever decreasing COVID hospitalizations means opportunities for travel as restrictions lift across the country and around the world. It's great to be welcoming international guests along with our stalwart locals who have sustained us through the last 2 years.
The challenges of the pandemic have allowed us time to re-focus on sustainability in tourism and responsible travel so that communities, visitors, the environment, and the industry all benefit and support each other into the future. Our GOLD award has just been renewed after our latest bi-annual reassessment through GreenStep Sustainable Tourism. Read more about our sustainability efforts. We'll be sharing our goals for 2022/23 in our next newsletter.
Our focus is on appreciating and learning from nature and our shared cultural heritage while enjoying the five star comforts of an inclusive resort in the most earth friendly manner.
Summer 2022 Bookings
Fortunately, the latest bug circulating seems to be the travel bug. If you're planning a Sunshine Coast holiday this summer our summer bookings will be available online very soon.
Newsletter subscribers are automatically inducted into our Pointhouse VIP Club and will receive advance booking privileges for our popular summer dates. If you're not already a subscriber, you can sign up here.
New Website + Video
We're proud to announce the launch of our brand new website developed in collaboration with Wisdom Creative Inc. We have also created a stunning new video with Dolf Vermeulen Creative that beautifully showcases the property.
Elopements
We have a few openings left for couples wanting to elope at the Pointhouse in 2022. Elopements are a popular choice these days especially after the restrictions on weddings and larger gatherings over the last couple of years.
Contact us after checking out our elopement packages.
Elopement Packages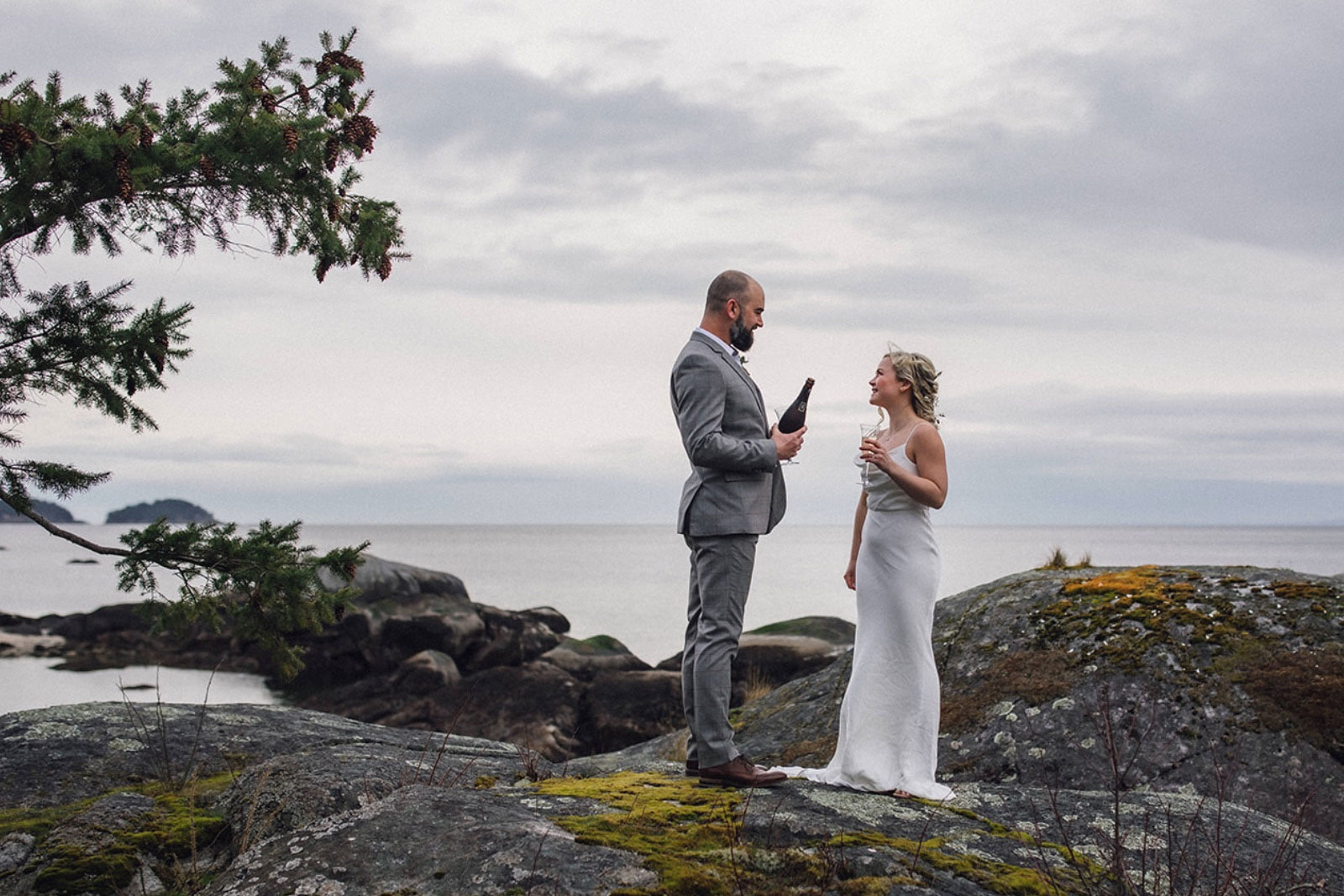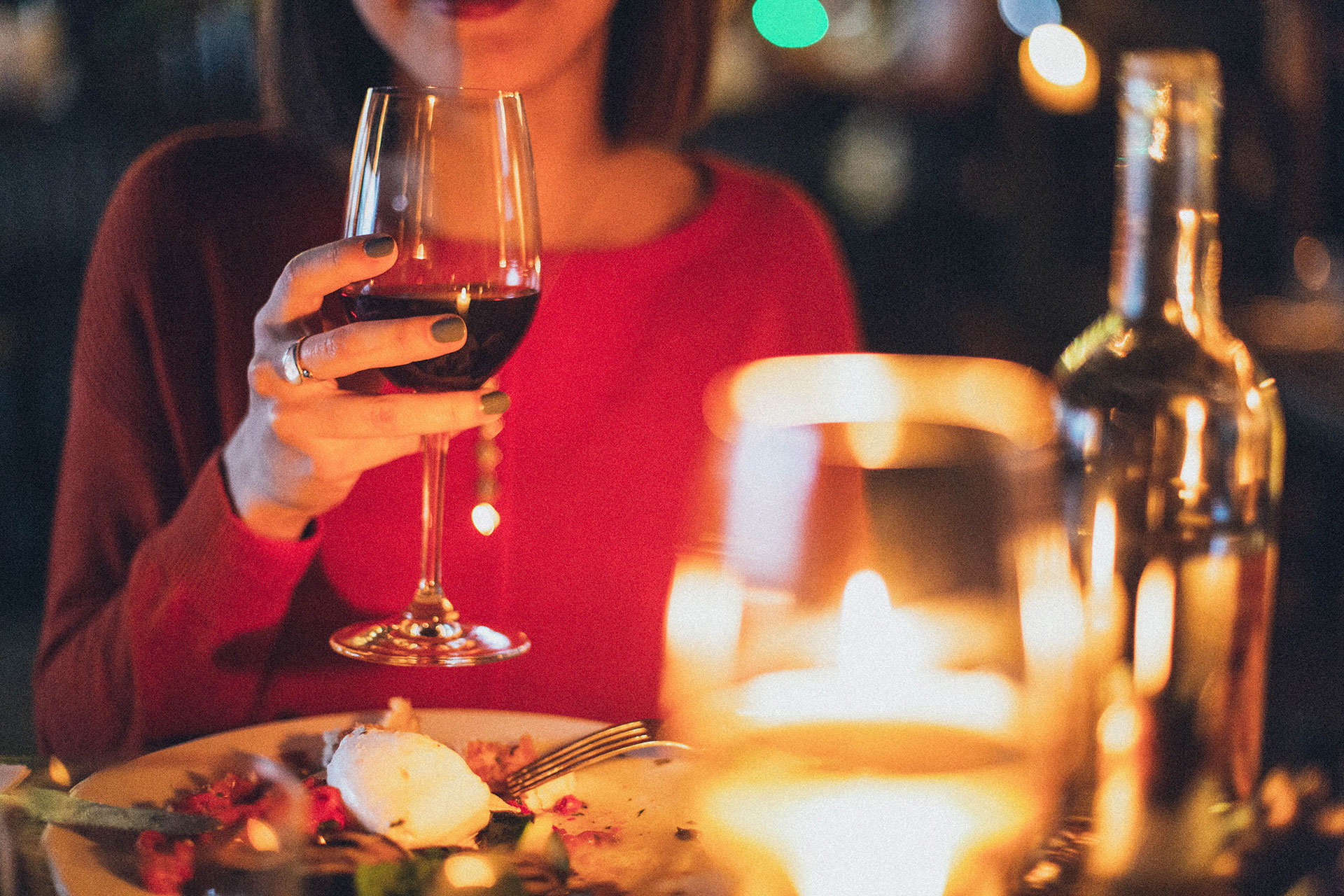 VIP Offer
Book a midweek 3 night B&B stay* before March 31, 2022 for dates between now and June 1st to receive a bottle of sparkling wine on arrival and special welcome amenity. Use code VIP2022. Add romance or relaxation packages to enhance your stay.
*New bookings only.
Book Now